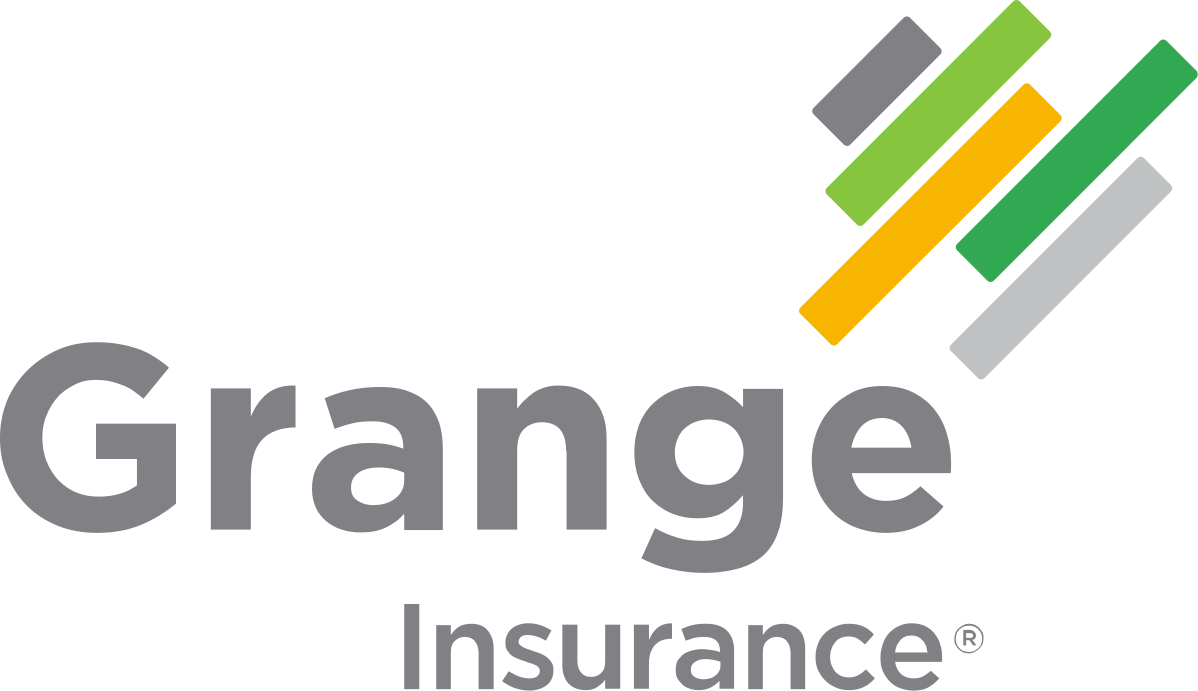 Grange Insurance
Seattle, WA

Permanent

Full-time
Grange Insurance Association is seeking an experienced SQL developer to develop databases, applications and reports that support our core business operations.
This position is located in the greater Seattle, WA area and works in a hybrid work environment.
Principle Duties and Responsibilities
Develop databases and program SQL to support policy, claims and billing processing as well as agent and customer facing websites
Provide companywide departments with accurate reporting and analysis
Reconcile statistical data for compliance audits and reporting
Build applications to automate processes, send and receive data with state insurance departments and outside vendors
Collaborate with our strong team of developers on design and implementation
Estimate proposed work efforts
Work with source controls systems like TFS
Support testing and quality assurance
Troubleshoot production errors
Qualifications and Skills
Requirements: four-year college degree (preferably in a technical field) and a minimum of three years of experience with:
Microsoft SQL Server and TSQL
SSIS
Reporting Services
JSON and XML
Preferred Experience
C#/VB.NET and the .NET Framework/Core
REST and WCF web services
Analysis Services
Power BI
Microsoft Azure
Property and Casualty Insurance
Successful candidates should have excellent knowledge and experience in all areas of the software development life cycle using Microsoft technologies. In addition to these programming skills, the successful candidate must also be able to adopt a strategic, architectural view, and provide technical recommendations. They must demonstrate excellent interpersonal and communication skills as well as a strong orientation to customer service. The candidate must be proactive, accountable, results driven and be able to balance priorities.
What we offer:
Medical/Dental/Vision Insurance
Employee Discount on Personal Insurance
401(k) with Company Match
Fully Subsidized ORCA Card
Carpool Benefits
Free Parking
Group and Voluntary Life Insurance & AD&D
Education Reimbursement
Wellness Reimbursement Program
On-Site Fitness Center
Flexible Spending Account and Health Savings Account
Employee Assistance Program
Dependent Scholarship Program
LifeBalance Program
Profit Sharing
PI
Grange Insurance